Be mindful of what you post by learning the right  "netiquettes", or social media habits that you should live by.
and here's how;
Just follow/ask this simple questions to yourself and answer it with yes or no 'til you reach the last one to know if you should post it?
START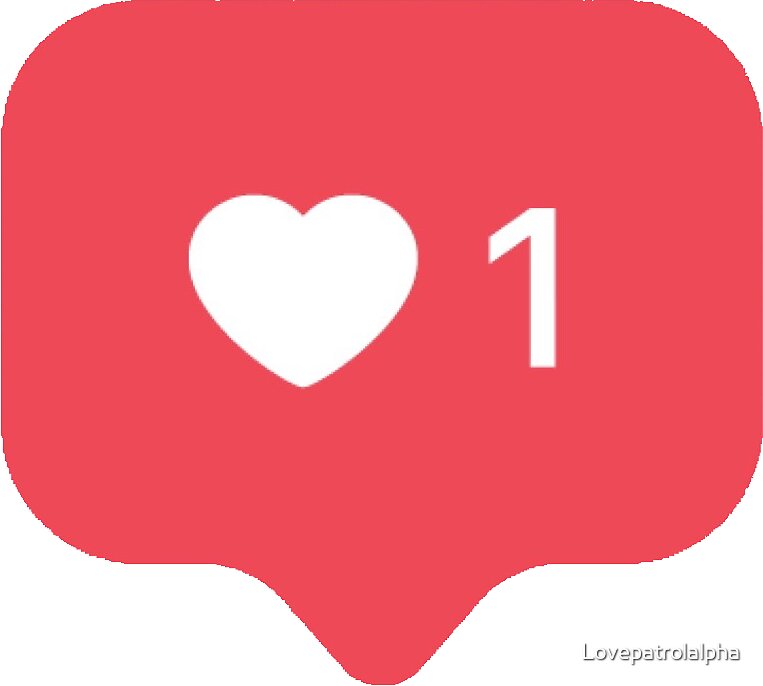 Is it my photo or someone else's?
MINE OR SOMEONE I KNOW?
Is it a good photo?
YES or NO
if NO – Be proud of the photos that you share with others! Show people the best of the best!
if YES – Could it get someone in trouble?
if YES – Don't post anything that might come back to haunt you or your friends. You never know who will see them!
and if NO..
Is it going to cause drama?
if YES – Then it's not worth posting.
Don't lose any friendships or relationships just because of a post!
if NO – Am I aware that anyone can share it?
if NO – Well, it's true. Anything you post can be saved, copied or shared with a large audience. So you better think twice!
if YES – Would I be okay with my family/relatives seeing it?
if NO – If you think it will make your family or relatives disappointed, then there's a good chance somebody else will find it inappropriate  as well.
if Yes – A year from now, will I feel good about making this public?
if NO – Hold it off! You're having doubts. Your future self will thank you for that!
And if YES…
Congratulations! You clearly reflect before you reveal yourself online! Go ahead, share and enjoy! 🙂